Honor Our Past
Strengthen Our Future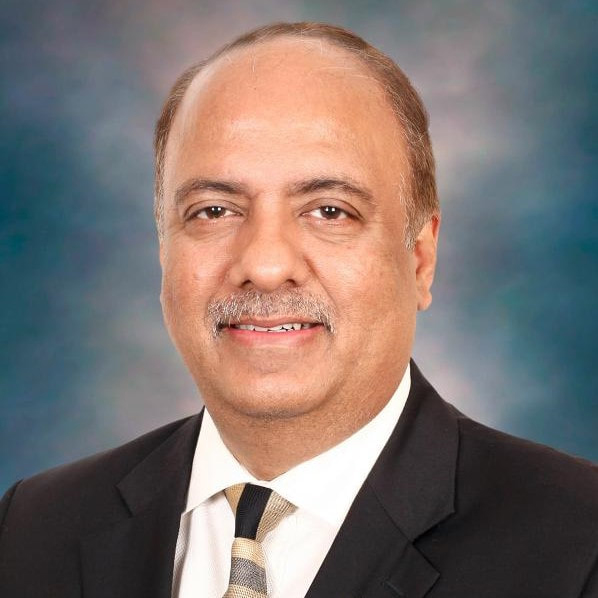 Develop action plans and reinforce the core values of Rotary.
Shekar Mehta​
RI President-elect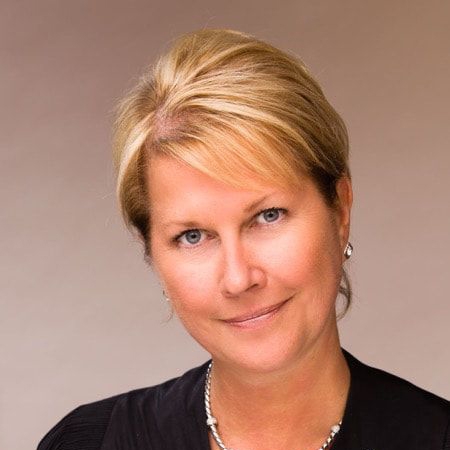 an expert storyteller inspires hope and promise and motivates people to take action
Jennifer Jones
RI President Nominee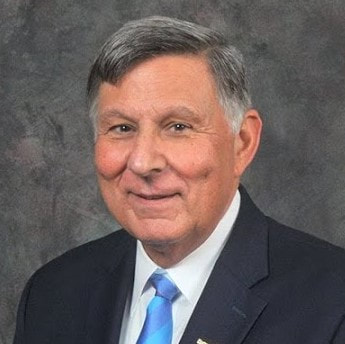 Rotarian, business owner, world traveler.
Floyd Lancia
RI Director, Zones 30-31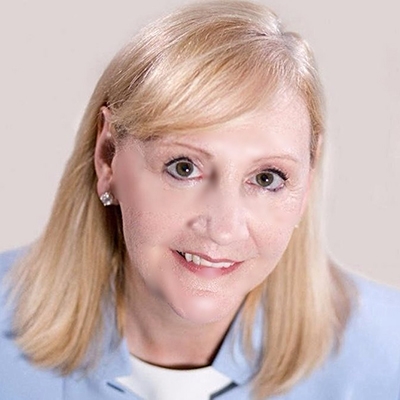 The Power of We is Within Us All.
Elizabeth Usovicz
RI Director-Elect, Zones 30-31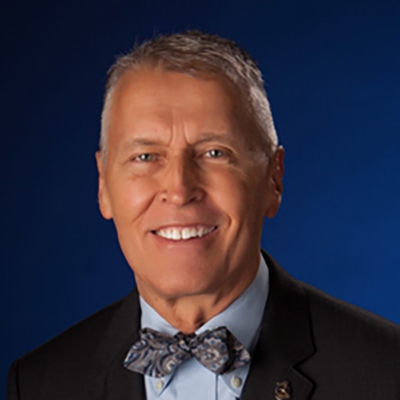 Dale Basham
Past District Governor, D6540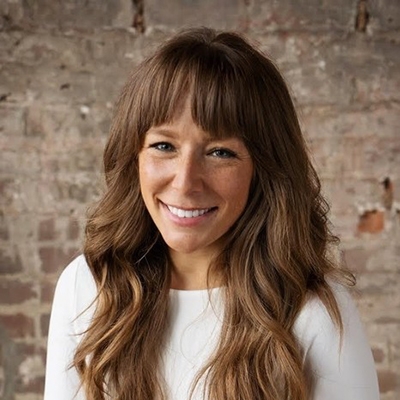 Jenny Stotts
District Membership Chair, D6690
2021 VIRTUAL PROGRAM
Final

Thursday, March 11
5:50 pm
Attendees Admitted
6:00 pm
Opening Ceremony
General Session 1
Housekeeping Rules
Moment of Inspiration
Flag Ceremony
Pledge of Allegiance
6:15 pm
Presentation of District Governors-Elect

DGE Mary Aufdenkampe, District 6600
DGE Larry Lohman, District 6630
DGE Steve Wilder, District 6650
DGE Carol Hughes, District 6670
DGE Maryjane Shackleford, District 6690
6:20 pm
Speaker - Floyd Lancia, RI Director Zones 30-31 "Welcome Remarks"
6:35 pm
Speaker - Dale Basham, PDG 6560 "RoDazzle"
7:05 pm
Training Session 1 - LEADING ROTARIANS
7:50 pm
Wrap-up
Friday, March 12
5:50 pm
Attendees Admitted
6:00 pm
Welcome Back
General Session 2
6:10 pm
Speaker - Jenny Stotts, District 6690 Membership Chair
6:25 pm
Training Session 2 - ENGAGING ROTARIANS
7:10 pm
Training Session 3 - FUNDRAISING
7:55 pm
Wrap Up
Saturday, March 13
8:50 am
Attendees Admitted
9:00 am
Welcome Back
General Session 3
9:20 am
Speaker - Shekhar Mehta, Rotary International President Elect
10:00 am
Training Session 4 - TOASTMASTERS
10:45 am
Break
11:00 pm
Speaker - Jennifer Jones, RI President-Nominee
11:05 am
Speaker - Elizabeth Usovicz, Rotary International Director-Elect, Zones 30-31 "Closing Remarks"
11:25 am
Recognition
11:35 am
Commissioning Ceremony
11:40 am
Closing Ceremony