Friday & Saturday, March 9-10, 2018
All Ohio Presidents-Elect Training Seminar is a multi-district P.E.T.S. training sessions of the five Rotary Districts in Ohio. it serves all of the Rotary Clubs in Ohio — more than 250 clubs.
During the weekend you and your spouse/partner will meet fellow Presidents-Elect to create new and lasting friendships, and of course learn about the operations of a successful Rotary Club.
You will hear presentations by Rotary leaders and participate in discussions led by the workshop facilitators, all of whom were outstanding club presidents.  Your District Governor-elect, aided by your assistant governors, will conduct special district meetings.
The entire program is designed so you can JOIN LEADERS – EXCHANGE IDEAS - TAKE ACTION during your year as club president.    LEARN MORE >>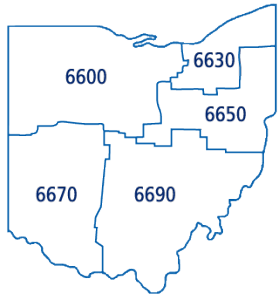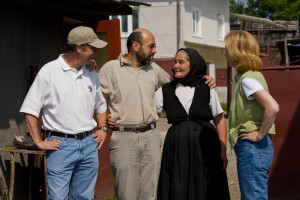 JOIN LEADERS
Connect with leaders from all continents, cultures, and occupations.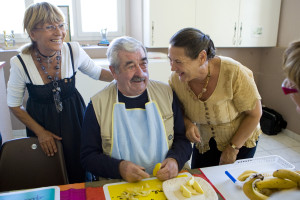 EXCHANGE IDEAS
Expand your network and your worldview.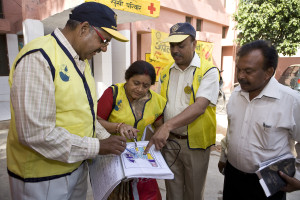 TAKE ACTION
Help us create lasting change in communities around the world.