With the safety of our Rotarians and those with whom they may come in contact with, we have made the decision to cancel All Ohio P.E.T.S.
Your District Governor-elect will be in contact with you concerning alternate training arrangements as soon as those decisions have been made.  If you have additional questions or concerns please contact your District Governor-elect.

Friday & Saturday, March 13-14, 2020, Columbus

All Ohio Presidents-Elect Training Seminar is a multi-district P.E.T.S. training sessions of the five Rotary Districts in Ohio. it serves all of the Rotary Clubs in Ohio — more than 250 clubs.
During the weekend you and your spouse/partner will meet fellow Presidents-Elect to create new and lasting friendships, and of course learn about the operations of a successful Rotary Club.
You will hear presentations by Rotary leaders and participate in discussions led by the workshop facilitators, all of whom were outstanding club presidents.  Your District Governor-elect, aided by your assistant governors, will conduct special district meetings.
The planning team has chosen the theme of  Prepare. Inspire. Engage.    LEARN MORE >>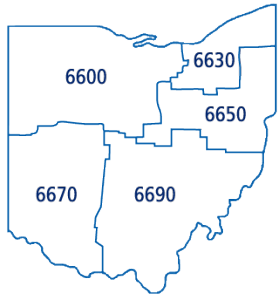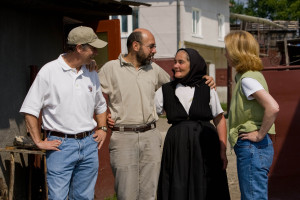 WE CONNECT PEOPLE
---
Rotary unites more than a million people
Through Rotary clubs, people from all continents and cultures come together to exchange ideas, and form friendships and professional connections while making a difference in their backyards and around the world.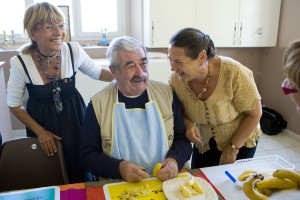 WE TRANSFORM COMMUNITIES
---
We take action locally and globally
Each day, our members pour their passion, integrity, and intelligence into completing projects that have a lasting impact. We persevere until we deliver real, lasting solutions.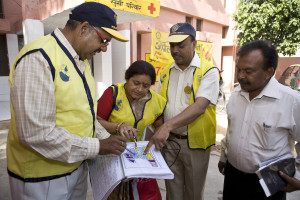 WE SOLVE PROBLEMS
---
No challenge is too big for us
For more than 110 years, we've bridged cultures and connected continents to champion peace, fight illiteracy and poverty, promote clean water and sanitation, and fight disease.
Together, we see a world where people unite and take action to create lasting change —
across the globe, in our communities, and in ourselves.